| | |
| --- | --- |
| Lensbaby Composer Selective Focus Lens | |
Welcome to the PhotographyCorner.com Forums.

You are currently viewing our forum as a guest which gives you limited access to view most discussions, photographs and access our other FREE features. By joining our free community you will have access to post topics, communicate privately with other members (PM), vote on contests like the Photograph of the Month and Contest Corner Challenges, upload your own photos and access many other special features. Registration is fast, simple and absolutely free so please, join our community today!

If you have any problems with the registration process or your account login, please contact support.
October 4th, 2009, 12:40 AM
| | | | |
| --- | --- | --- | --- |
| | Lunatic Lensman | | |
Re: Lensbaby 2.0
---
so, just for giggles, i took my new "Composer" out this afternoon (thanks, Tim - very cool POTM prize!) to give it a try. hadn't used one before, and i've obviously got a LOT to learn, but i wanted to see how they work. i definitely need to experiment with different apertures to find out which ones work best for the kind of stuff i do i before take it out "for real" next week. anyway, here are a couple of my first shots with it mounted on my 5D...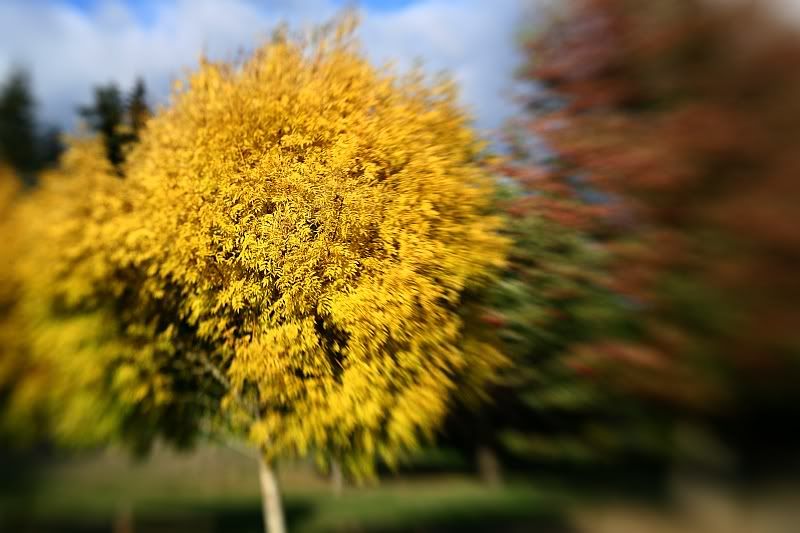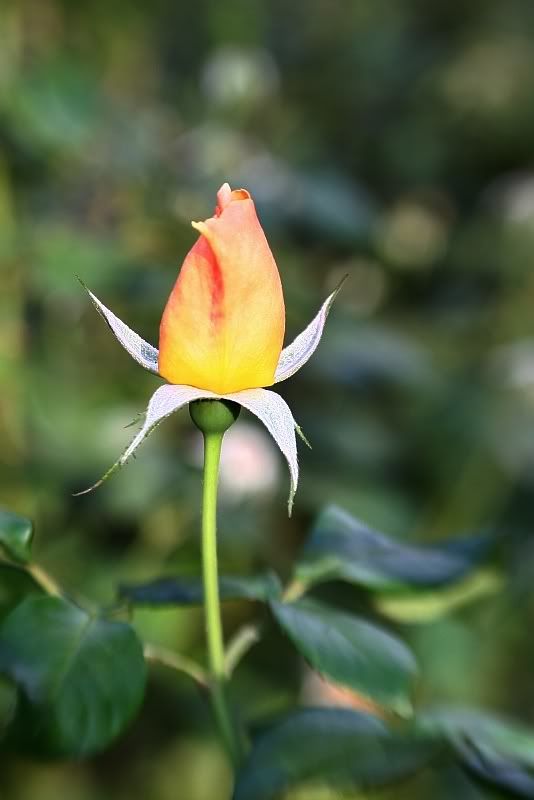 Sponsors
//END Text between these comments can be edited as needed.// }?>
October 22nd, 2009, 08:19 PM
Re: Lensbaby 2.0
---
Cool! That first one definitely has that tilt shift lens look to it... The learning curve is steep, but once you get it, it's a lot of fun.
Currently Active Users Viewing This Thread: 1

(0 members and 1 guests)
Thread Tools
Rate This Thread
| | | |
| --- | --- | --- |
| Posting Rules | | //END Text between these comments can be edited as needed.// }?> |
All times are GMT -5. The time now is
03:45 AM
.