| | |
| --- | --- |
| Burrowing owls | |
Welcome to the PhotographyCorner.com Forums.

You are currently viewing our forum as a guest which gives you limited access to view most discussions, photographs and access our other FREE features. By joining our free community you will have access to post topics, communicate privately with other members (PM), vote on contests like the Photograph of the Month and Contest Corner Challenges, upload your own photos and access many other special features. Registration is fast, simple and absolutely free so please, join our community today!

If you have any problems with the registration process or your account login, please contact support.
June 17th, 2017, 07:01 PM
| | | | |
| --- | --- | --- | --- |
| | Lunatic Lensman | | |
Burrowing owls
---
Went over to eastern WA yesterday to get some shots of burrowing owls. There was a family of 'em, and they let the youngsters out to play while I was there. Some of the owlets are able to fly for short distances, but they're a bit clumsy about it... they'll likely fledge in a couple of weeks, and mom and dad will feed them for a month so after that. Can you imagine feeding 8 teenagers at once, every day???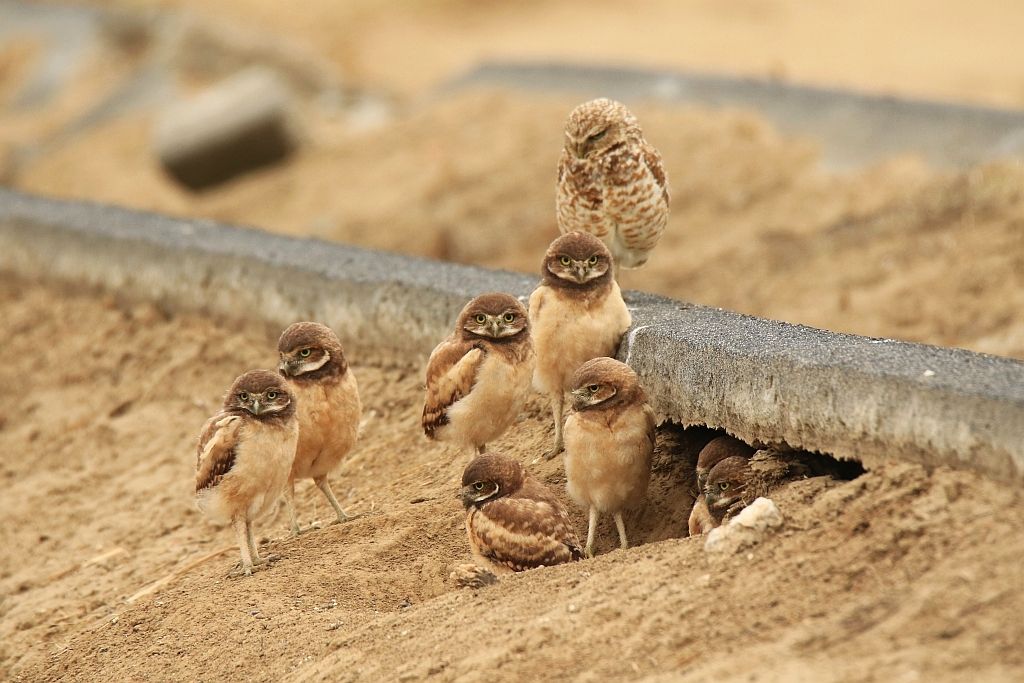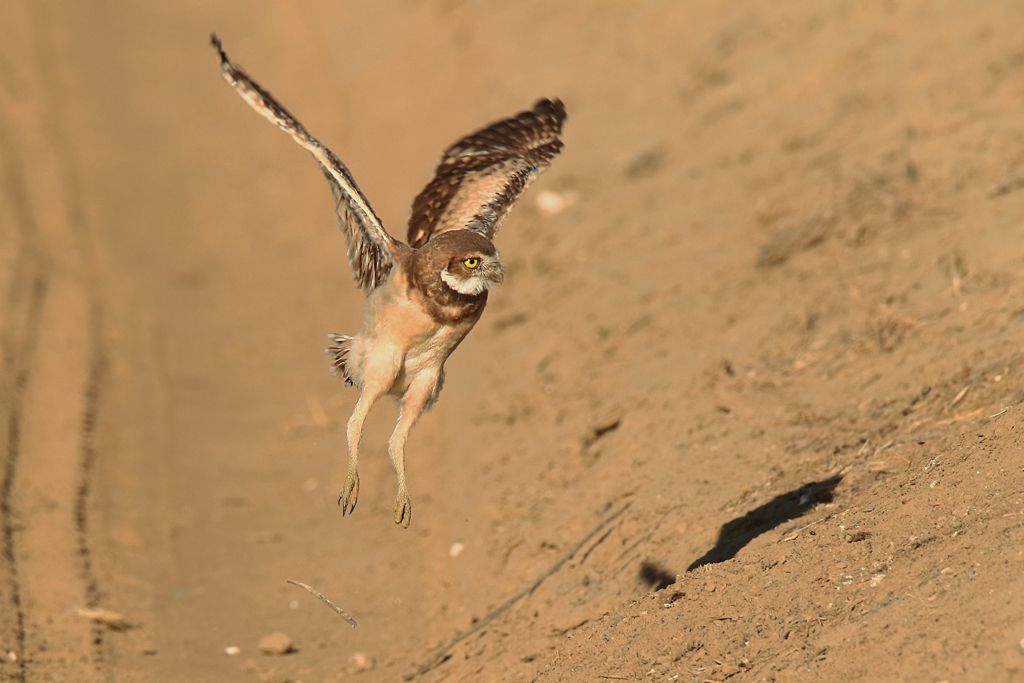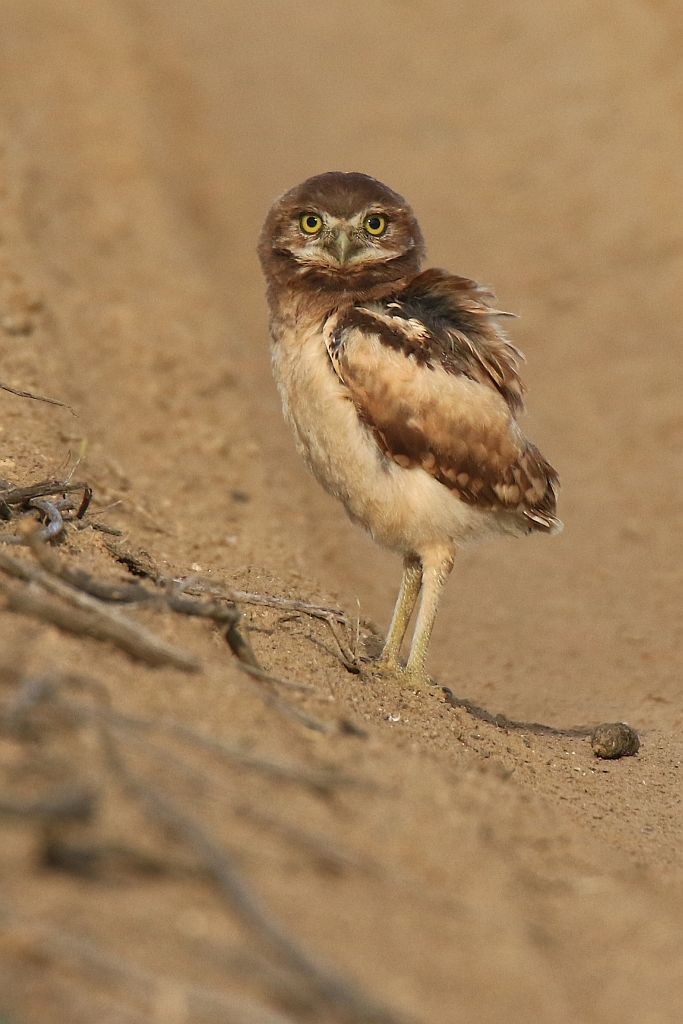 Sponsors
//END Text between these comments can be edited as needed.// }?>
June 25th, 2017, 02:00 AM
Re: Burrowing owls
---
Rocky I cannot see the images.. Even if I click on the photobucket icon it won't show
__________________
Federica
______________________
Currently Active Users Viewing This Thread: 1

(0 members and 1 guests)
| | | |
| --- | --- | --- |
| Posting Rules | | //END Text between these comments can be edited as needed.// }?> |
All times are GMT -5. The time now is
05:37 AM
.