| | |
| --- | --- |
| Western tanager | |
Welcome to the PhotographyCorner.com Forums.

You are currently viewing our forum as a guest which gives you limited access to view most discussions, photographs and access our other FREE features. By joining our free community you will have access to post topics, communicate privately with other members (PM), vote on contests like the Photograph of the Month and Contest Corner Challenges, upload your own photos and access many other special features. Registration is fast, simple and absolutely free so please, join our community today!

If you have any problems with the registration process or your account login, please contact support.
May 19th, 2017, 11:14 PM
| | | | |
| --- | --- | --- | --- |
| | Lunatic Lensman | | |
Western tanager
---
Finally got a western tanager this afternoon! They've been around the area for a while... lots of folks reporting sightings... and someone reported seeing one at nearby park yesterday, so I figured I'd go see if it was still there. Sure enough, about 45 minutes after I got there and picked a spot to watch, it showed up, landed in the top of a tree about 25 yards away, and gave me time for about 2 dozen shots. Even turned around to give me a look at both sides! The only other time I'd actually seen a western tanager in this area was 10 years ago, and it was way up in a fir tree after sunset, so I didn't get a photo. Getting this little guy today made my whole week!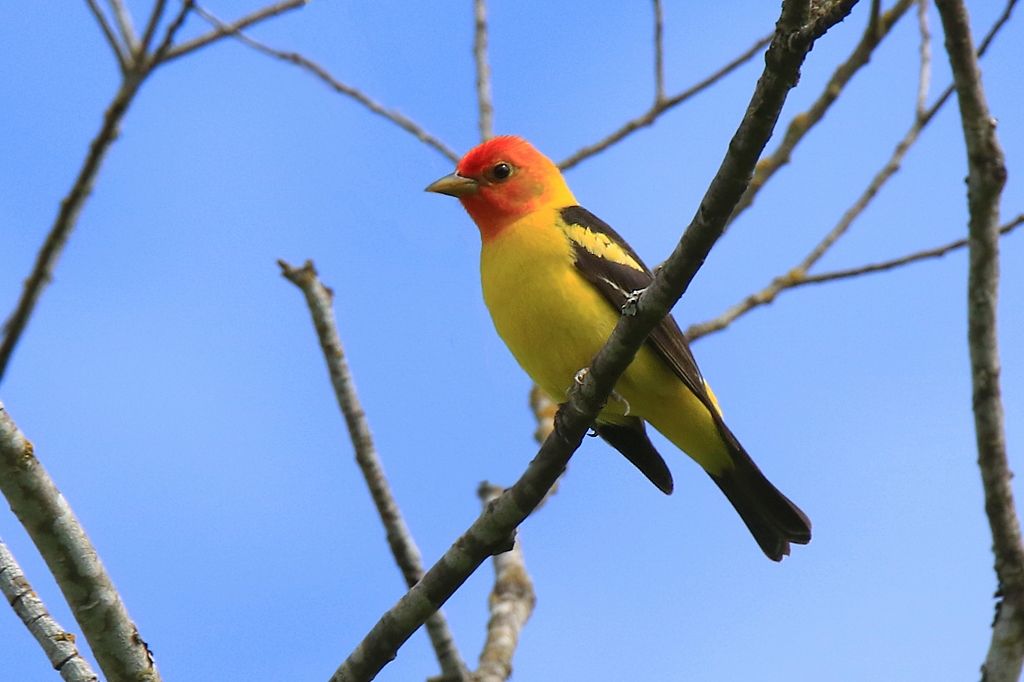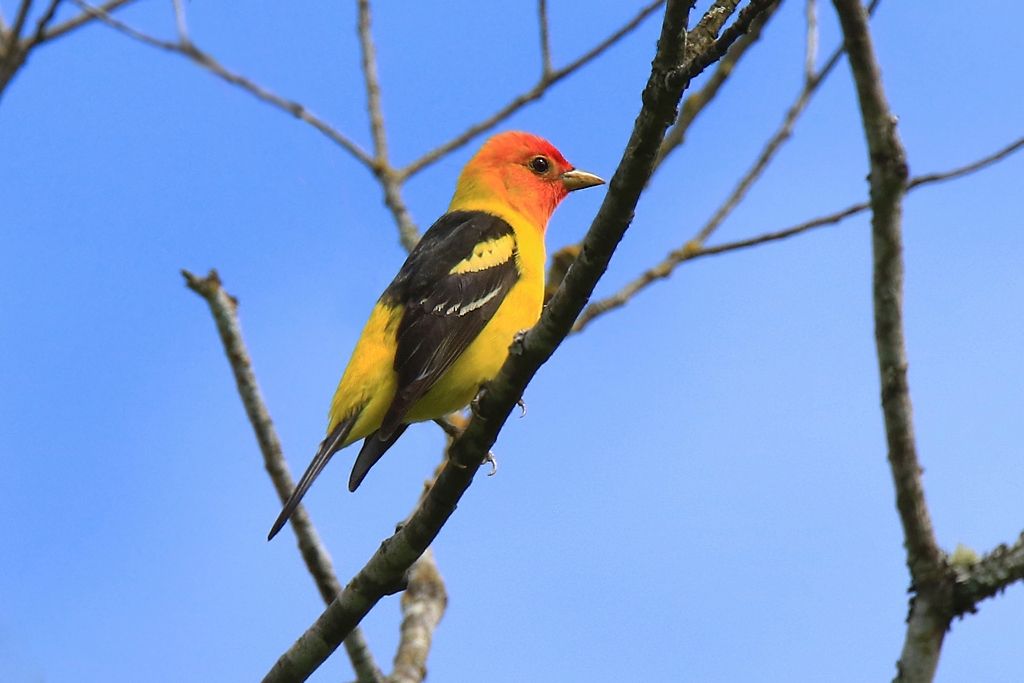 Sponsors
//END Text between these comments can be edited as needed.// }?>
Currently Active Users Viewing This Thread: 1

(0 members and 1 guests)
| | | |
| --- | --- | --- |
| Posting Rules | | //END Text between these comments can be edited as needed.// }?> |
All times are GMT -5. The time now is
08:54 PM
.