| | |
| --- | --- |
| Human "Nature" | |
Welcome to the PhotographyCorner.com Forums.

You are currently viewing our forum as a guest which gives you limited access to view most discussions, photographs and access our other FREE features. By joining our free community you will have access to post topics, communicate privately with other members (PM), vote on contests like the Photograph of the Month and Contest Corner Challenges, upload your own photos and access many other special features. Registration is fast, simple and absolutely free so please, join our community today!

If you have any problems with the registration process or your account login, please contact support.
March 29th, 2013, 05:02 PM
| | | | |
| --- | --- | --- | --- |
| | Elite Member | | |
Human "Nature"
---
While taking a hike with my buddy something strange caught my eye. It was a shoe. But not just any shoe. It was a shoe that had been lived in by more organisms just than a human, and it had a sort of poetic beauty to me. I was reminded of the ships that are intentionally sunken in order to help build coral reefs in the ocean. Obviously that's like comparing apples to oranges, but it was the first thought that ran through my mind. Something that clearly was not created in nature, but blended into nature and created a "home" for the organisms that undoubtedly have used it for shelter, or a place to grow. Anyway, this is my piece called "Human 'Nature' ".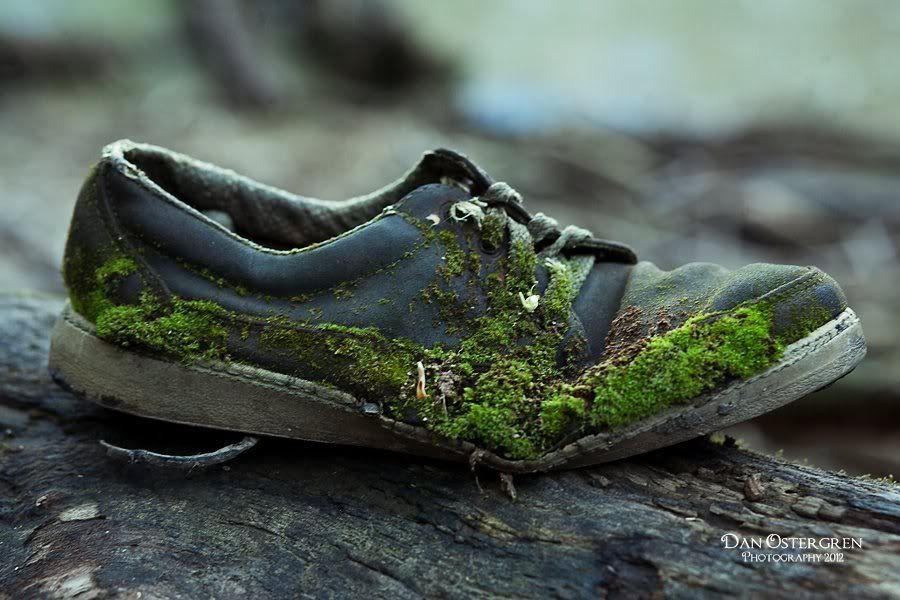 Sponsors
//END Text between these comments can be edited as needed.// }?>
Currently Active Users Viewing This Thread: 1

(0 members and 1 guests)
| | | |
| --- | --- | --- |
| Posting Rules | | //END Text between these comments can be edited as needed.// }?> |
All times are GMT -5. The time now is
12:49 PM
.